View cart
"Scarlatti: 35 harpsichord Sonatas & Soler: Fandango – Deluxe Edition (3CD)" has been added to your cart.
Biber, Rosenmüller, Froberger: Passion – Exclusive Edition – Subscription price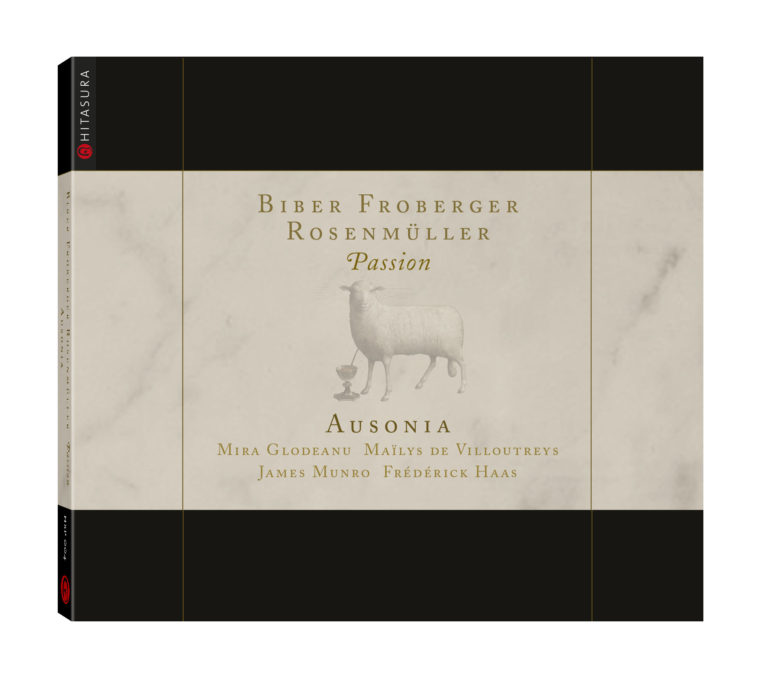 Now in preparation: Biber, Froberger, Rosenmüller: Passion, the new Ausonia's recording to be issued in Spring 2018.
Voici une Passion du dix-septième siècle. Toute d'image, de gestes et d'affects. Le violon de Biber raconte l'histoire. La voix éclaire les Lamentations de Jérémie le prophète, et le clavier médite et commente.
Biber, Rosenmüller, Froberger: Passion
Exclusive Edition – Subscription price