Scarlatti: 35 harpsichord Sonatas & Soler: Fandango – Standard Edition (3CD)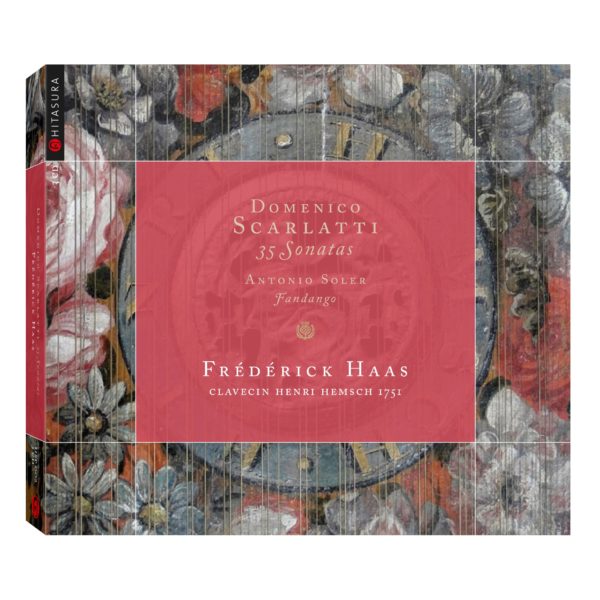 Scarlatti - 35 harpsichord Sonatas & Soler - Fandango
Standard Edition (3CD)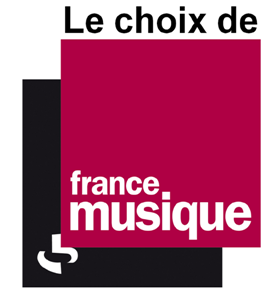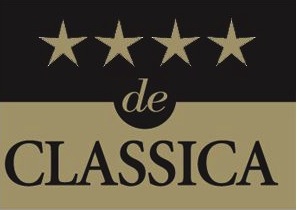 This new publication brings together three discs with a choice of 35 sonatas, which also includes the famous Fandango by Padre Soler.
"I felt like happy music, I felt like Scarlatti. The world news is so dark… I wanted luminous music. Today, the revolts and exuberance of Scarlatti touch us. His sense of tragic joy is good for us." Frédérick Haas
Need Help? Contact Us Leave Feedback
Category: Hitasura.
Contact Us
shop@hitasura-productions.com
Leave Feedback
we like to hear your feedback. please use the contact form