View cart
"Jean-Philippe Rameau, nouvelles suites de pièces de clavecin" has been added to your cart.
Biber, Rosenmüller, Froberger: Passion – Standard Edition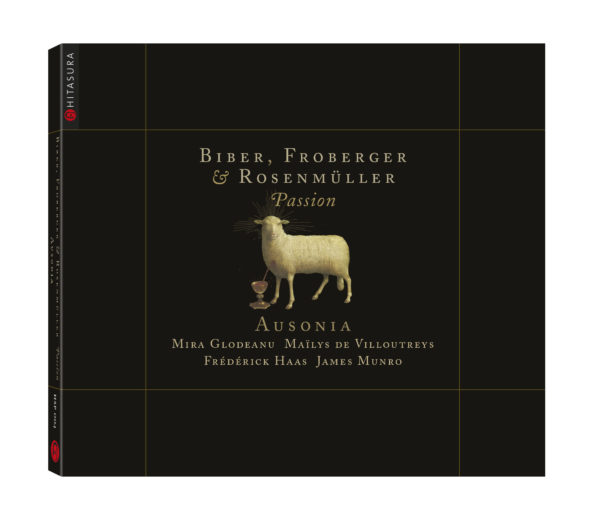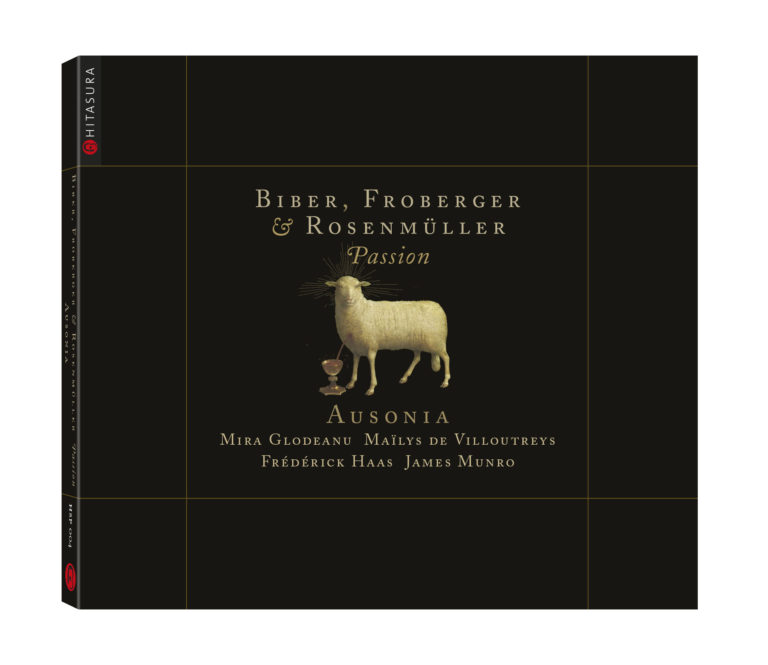 Here is a seventeenth-century Passion rich in image, gesture and affect. The violin of Biber as story-teller, the voice illuminating the Lamentations of the Prophet Jeremiah while the keyboard intervenes and reflects."
Biber, Rosenmüller, Froberger: Passion
Standard Edition