View cart
"J.S. Bach – Well tempered Clavier – Book II (2CDs) – Exclusive Edition – Christmas Offer until the 17th of December" has been added to your cart.
Biber, Rosenmüller, Froberger: Passion – Standard Edition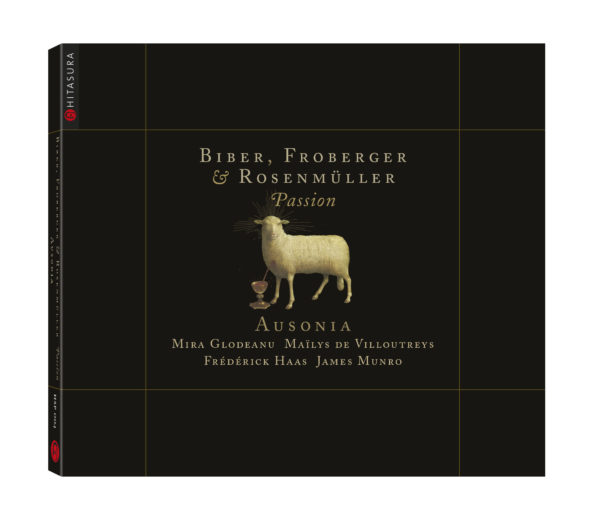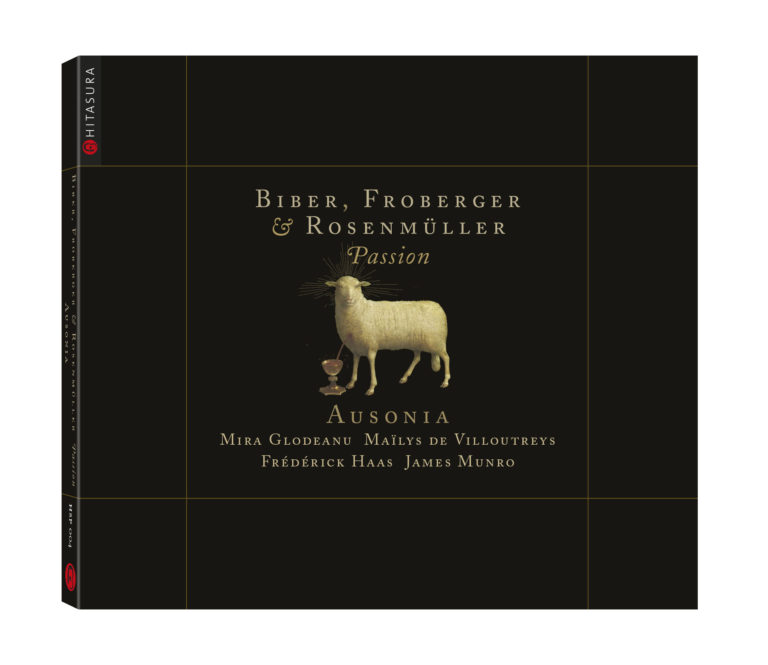 Here is a seventeenth-century Passion rich in image, gesture and affect. The violin of Biber as story-teller, the voice illuminating the Lamentations of the Prophet Jeremiah while the keyboard intervenes and reflects."
Biber, Rosenmüller, Froberger: Passion
Standard Edition